Subscribe & Save
Get a four month supply for the price of three when you subscribe.
Women's health starts here.
Nutritional and hormonal support for the active woman.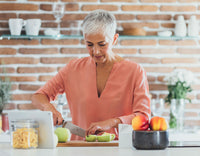 women's health
Maintain a balanced and healthy lifestyle.
A full complement of products to support and maintain health and well-being for today's modern woman.
Shop Women's Health →
men's health
Solutions to support active living.
Helping today's active man with solutions to common issues related to the aging process.
Shop Men's Health →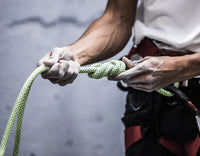 Healthy hair, skin, and nails starts here.
Products to promote hair, nail, and skin rejuvenation.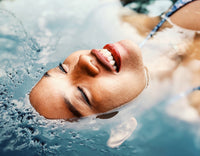 skin & beauty
Solutions with glowing results.
Skincare products to minimize the signs of aging by hydrating and conditioning the skin as well nutritional supplements to support stronger and healthier hair & nails.
Shop Skin & Beauty →